Access to Shipping Vessels For Facilitating Trade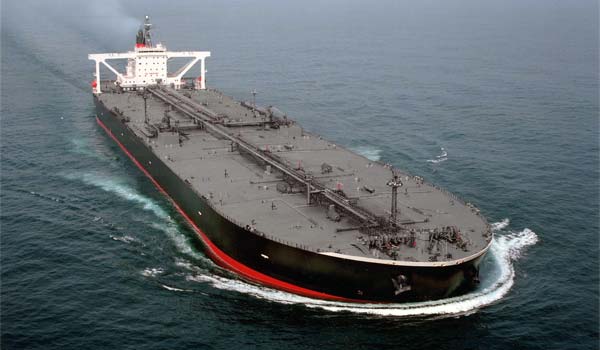 Our vessel types include:
• Oil / Chemical tanker vessels
• LPG tanker vessels
• Tug Boats
• Security Vessels
We work with a globally recognized shipping company to procure vessels for specific opportunities. Our GenCom associate who facilitates these transactions is:
Mr. Vincent OIGBOCHIE
9 yrs experience in oil and gas, Banking, Trading, Manufacturing, IT, Procurement, Operations and Supply Chain. He brings excellent managerial and technical skills onboard and has core competence in the marine industry as well as procurement and supply chain management. He has worked with foreign companies like National Grid, OCR, Cumfilux where with operational research and review, implemented strategies that made revenues of over £6.5 million pounds annually. He is very instrumental in forming strategic alliance with world class partners to boost overall operational performance and corporate position. He holds an MSc (Operations and Supply Chain Mgmnt) University of Hertfordshire UK, Bsc (Biochemistry) University of Lagos.